Professional experience
Groupe Loret
Data Base Factory
M6
Canal+
EY
Expertise
Crises & Turnaround

Telecom & Media

Digital

Executive Committee interim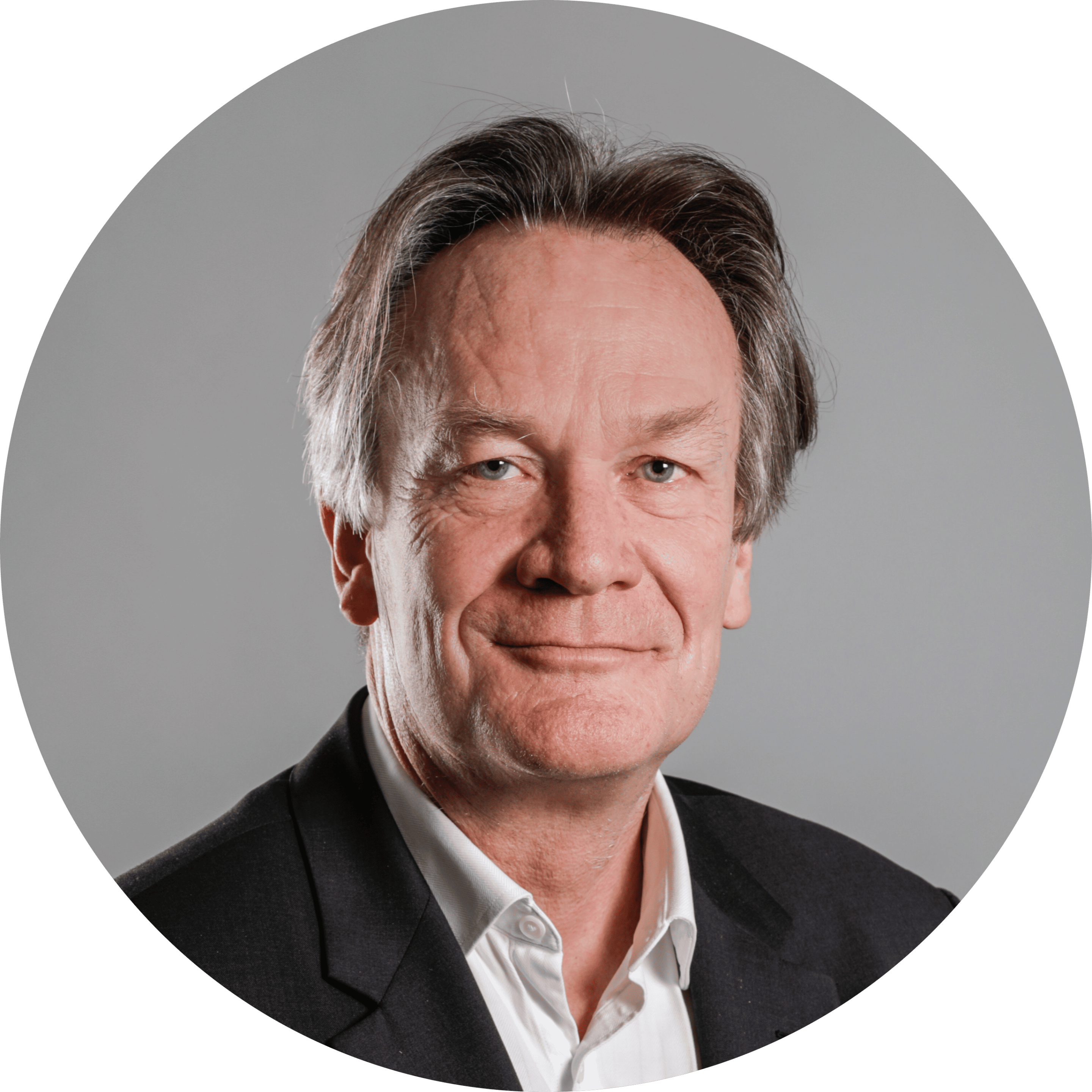 Laurent AGRECH, started as an auditor at EY in 1984 then joined Canal+ as a Controller in 1988, and thus developed a double expertise in Media and Finance.
He joined M6 in 1993, where he became M6 Group Chief Financial Officer. He then took part in the implementation of the Group's strategy as well as in its management, by joining the Group's Management Board in 2000.
He was involved in the M6 IPO in 1996, the creation of TPS in 1997, acquisitions such as the Teleshopping where he was Chairman and the Bordeaux football team 'Club des Girondins', of which he became a director. His main mission is the management of very rapid and very profitable development, based on his main activities with M6 as well as on the related diversified businesses.
He reports to shareholders and to the market in the sensitive context of a listed Group, with exposure to the media and two reference shareholders, RTL Bertelsmann and SUEZ.
From 2004 to 2006, he joined, as Managing Director, in England, a company specialising in fulfillment for leisure press publishers. He restored the profitability of the company as well as its reputation with clients. Subsequently, he has created several businesses in France.
With PROCADRES International, which he restructured in 2012, he carried out a restructuring assignment for LORET group, one of the leaders of the French overseas economy, which, at the time, had a workforce of 1,800 people. As the Chairman of Mediaserv, a subsidiary of LORET Group and ADSL triple-play telecom operator, he developed its business and profitability. He was responsible for its sale to the CANAL+ Group, resolving the crisis for the LORET Group.
Since then, he has guided the development of PROCADRES International in relation to transformation projects, restructuring, and the interim management of key functions.
Education
Laurent Agrech graduated from ESCP Europe.