Professional experience
Robert Walters
Deloitte
Valtus
Pact & Partners International
Expertises
Ressources Humaines
Recrutement
Détection de talents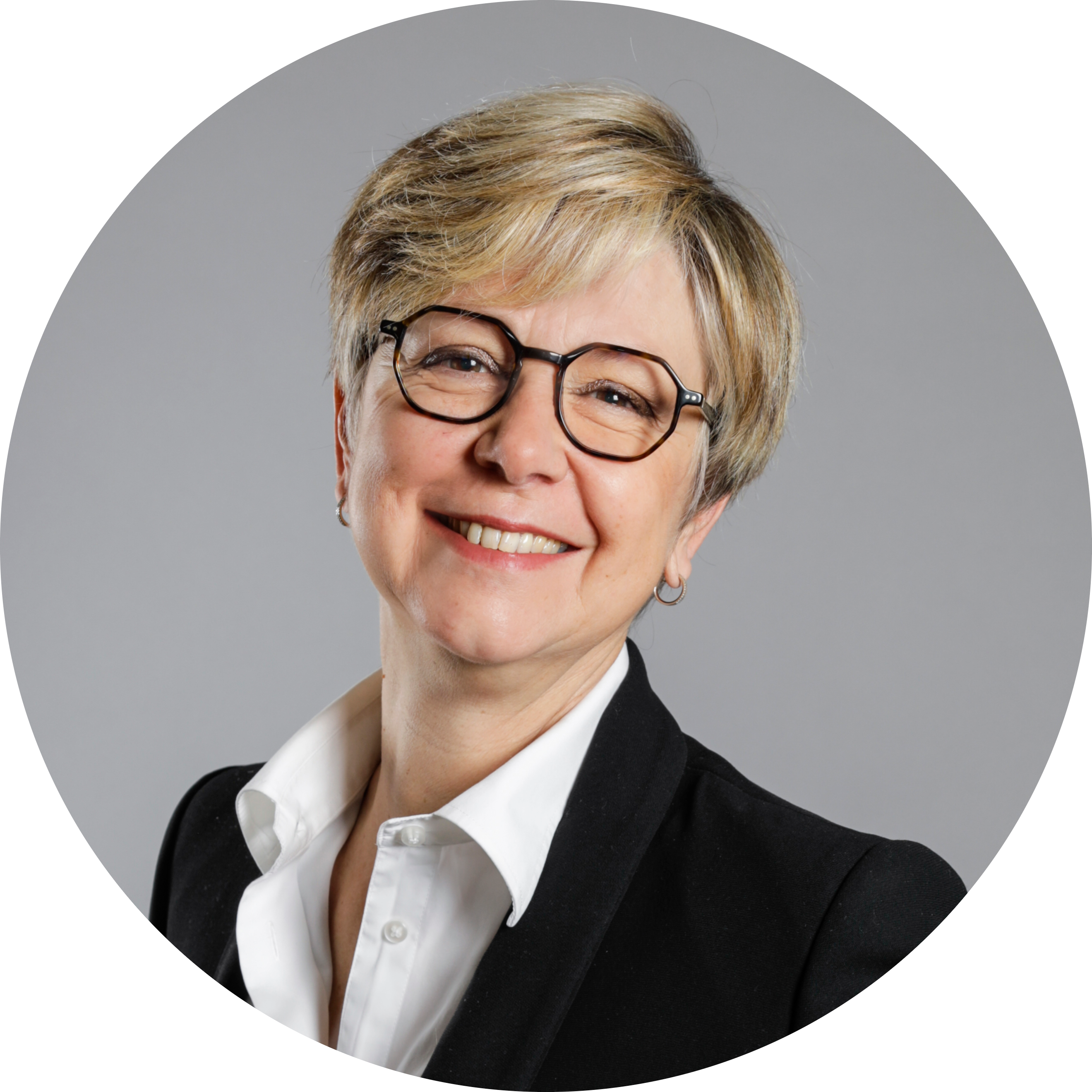 A graduate of Neoma Business School and IGS Paris, Valérie spent the first part of her career as a financial analyst – industrial sectors at Meeschaert Rousselle, the brokerage firm of the Axa group, and then at BZW, the investment bank of the Barclays group.
After returning from expatriation, she joined an Executive Search firm specialized in life sciences as a consultant. She has spent the last six years perfecting her approach to recruitment and talent sourcing by being in direct contact with Interim Managers within leading Interim Management companies.
She is proud to put her knowledge of the interim management ecosystem at the service of Procadres International. She is more than ever convinced that the right person in the right place is a real value generator for our clients and our interim managers.
"A successful assignment undeniably creates value for our clients, but also for the interim managers. I will therefore continue to work to get to know them better, to offer them assignments where they can express the best of themselves and to support them in stimulating projects. This is our business, these are our values and we are committed to them", says Valérie Augustin.