Professional Experience
Quantum capital partners
Fives
Pechiney
Mersen
Spie Batignolles
Expertises
BtoB
Engineering
Turnkey projects
Industry
International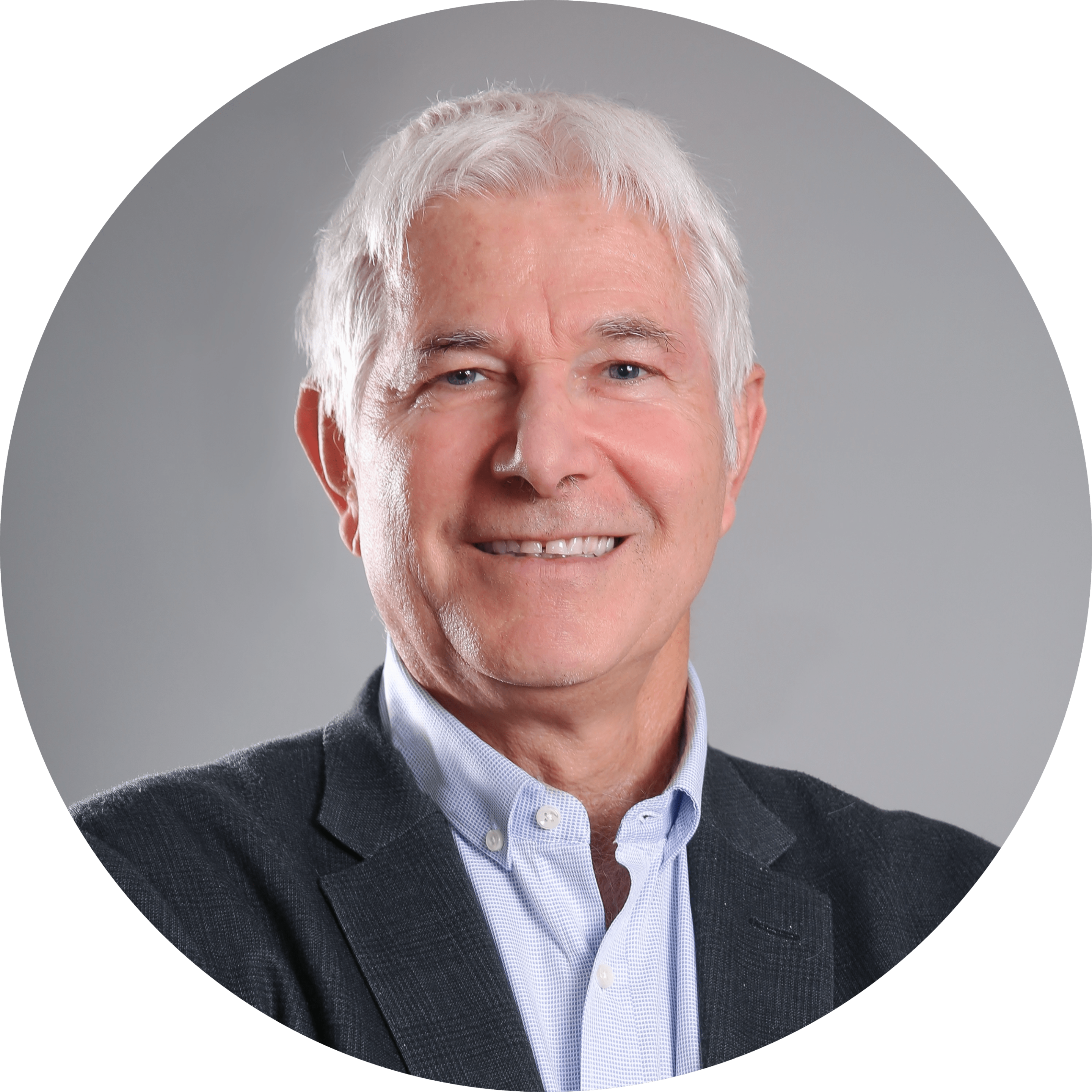 Pascal Gautier is in charge of the practice industry after more than 30 years managing industrial companies, business development and engineering.
He began his career with a subsidiary of the Spie Batignolles Group on major ethanol export projects in the USA and China. He then joined the Groupe Pechiney where he successfully supported the development of several subsidiaries including Mersen in the fields of steel, chemicals, silicon and aluminium alloys.
20 years later, he joined the Fives Group, a designer of equipment and manufacturing lines for the world's leading industrialists serving a wide range of sectors: steel, aeronautics, aluminium, automotive, chemicals & petrochemicals, cement & minerals, energy, logistics, oil & gas, where he held various positions in general management, sales management, marketing management and subsidiary or BU development management,
More recently, he headed up the direct fund activities of Quantum Capital Partners such as SICA2M and SOPRONEM SAS.
Education
Pascal is a graduate of the Ecole Centrale Paris (ECP) and the HEC Executive MBA.