Professional experience
Generali Group

Caisse des Dépôts Group

Naval Group

Harmonie mutuelle

Altran

General Electric

Atos

Siemens

Hewlett-Packard
Expertises
CIO – Chief Information Officer
CDO – Chief Digital Officer
CTO – Chief technology Officer
Cybersecurity
e-commerce – marketplace
Industry 4.0
Digital transformation
Innovation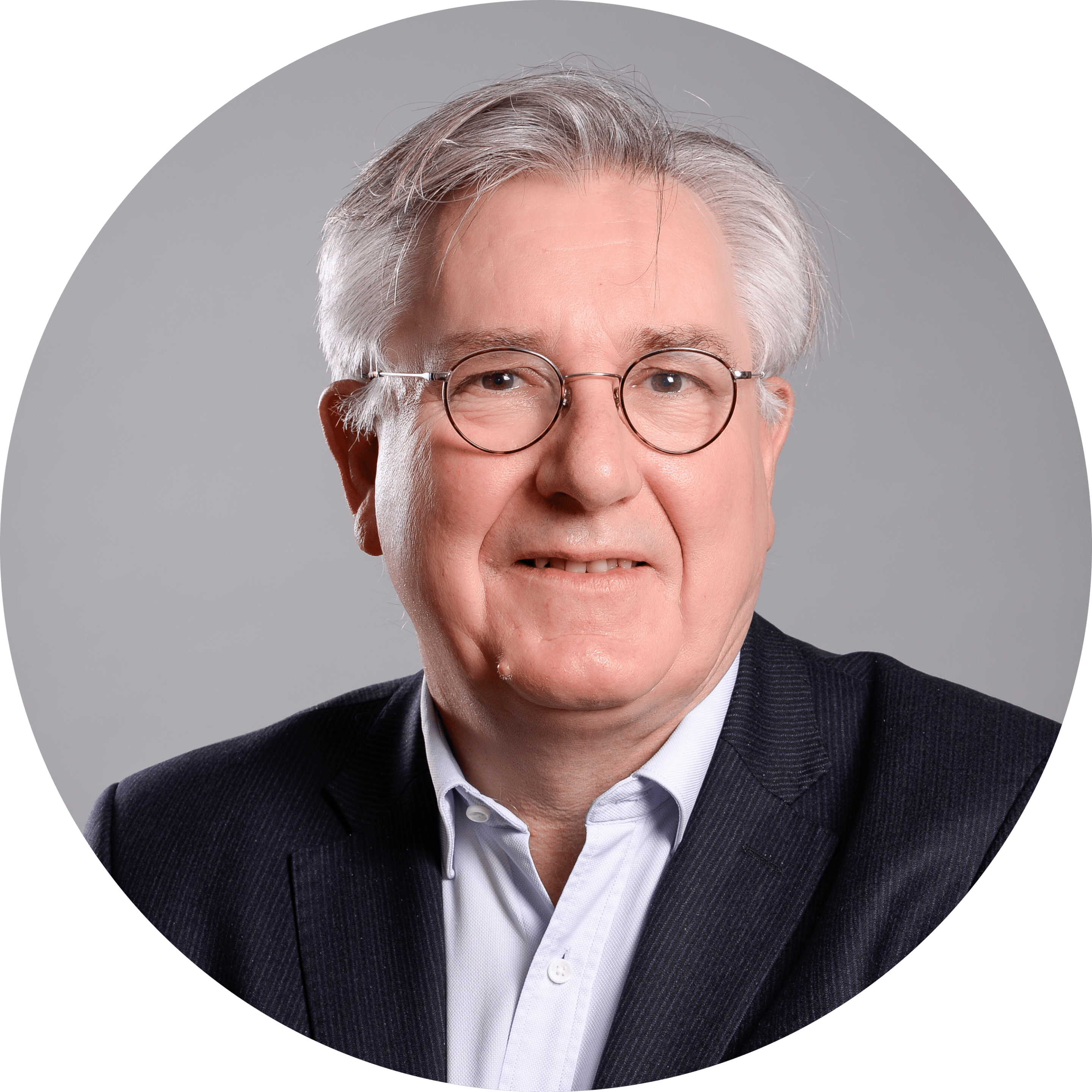 François Charpe is in charge of the IT, cybersecurity and digital transformation practice of Procadres International.
François professional experience covers a wide range of functions, from start-up entrepreneur to member of the management committee of large international groups. 
His in-depth expertise in the complex field of digital technology allows him to precisely identify your challenges and respond to them in an efficient manner.
In addition to the successful execution of transformations, growth plans, turnarounds, and turnarounds of companies and organisations, François combines a broad multi-sector experience in BtoB and BtoC (industry, energy, service, insurance/banking, transport, and public service).  He has always placed technological innovations at the heart of the transformations he has initiated, designing global solutions combining cloud SaaS, agile, DevOps, big data, AI, IoT & blockchain…
His various expertises have enabled François to generate strong growth in times of economic crisis, to reduce costs, or to lead transformations in very short timeframes, i.e. strategic programmes driven by the skills and competencies required by interim management.
Education
François Charpe graduated from the Ecole Centrale de Paris (ECP)