Bernard Le Bourgeois
Managing Director
Professional experience
Desmet Ballestra
Saverglass
Spie
Bouygues International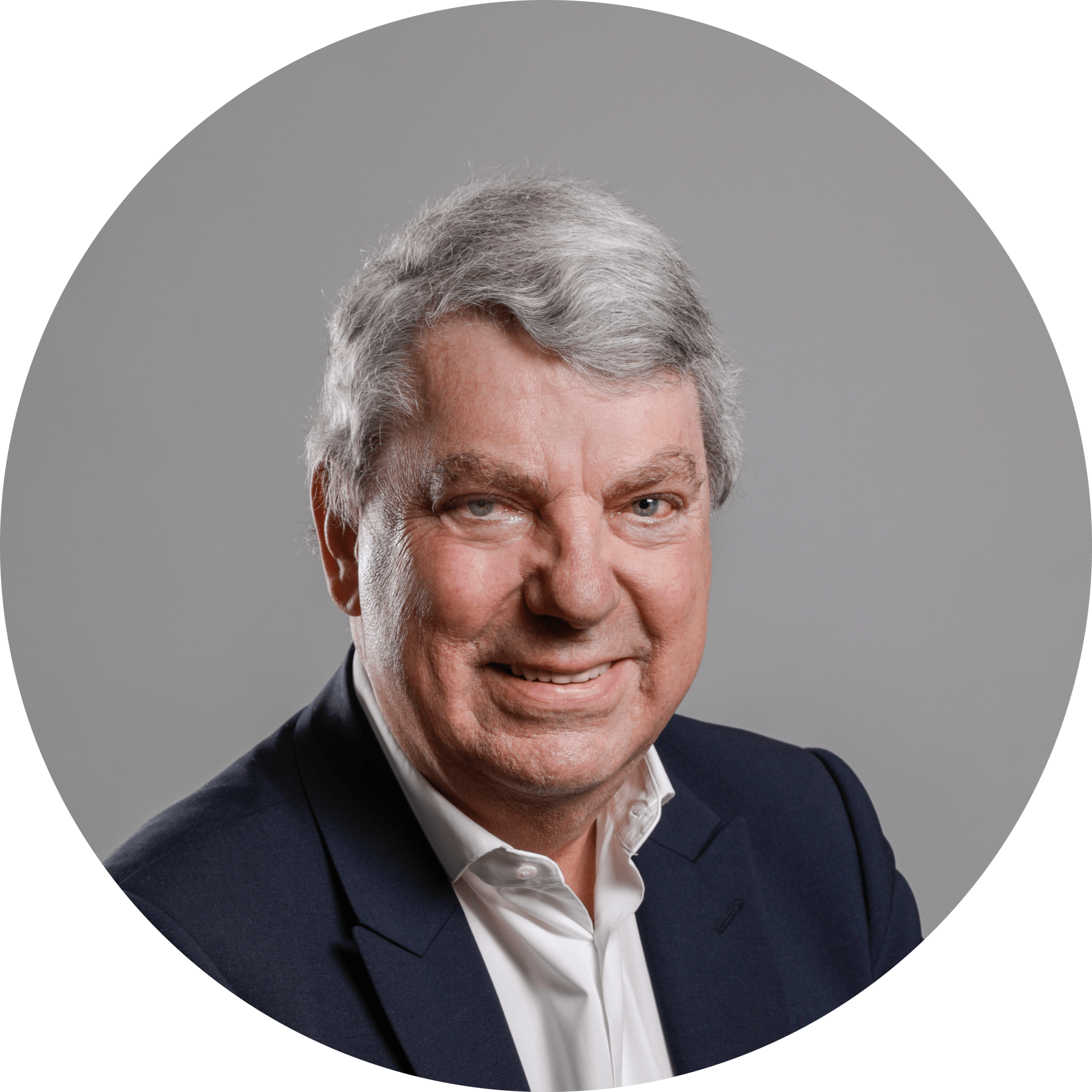 32 years of experience in the financial and operational management of various international corporations.
Bernard Le Bourgeois has successfully guided many organisational and financial restructuring operations in the context of LBOs with large industrial groups, in the field of construction and public works, of multi-technical services to companies as well as in engineering.
Group CFO (and interim CEO) of Belgian-Italian engineering group Desmet Ballestra (turnover: €700M), Bernard Le Bourgeois guided the implementation of an operational financial reorganisation which led to a strong improvement in profitability as well as to the refinancing of LBO debt.
Deputy General Manager – Saverglass (turnover €300M): Group organisation and financial and operational optimisation.
CFO and CEO of Spie (Turnover: €3,500M)
As CFO of the group, Bernard Le Bourgeois' financial strategy has led to a remarkable progress in the group's performance. The working capital requirement improved by more than €200M and EBIT rose from 2% to more than 5%, that is, to the level of the best in class.
As Deputy Chief Financial Officer of the Group's main subsidiary (France), he led an improvement in profitability (EBIT tripled in less than 4 years) and carried out major acquisitions, allowing a significant transformation of the portfolio (more than 50% impact on turnover), which generated a strong improvement in the value of the Group (enterprise value multiplied by 6).
As Chief Financial Officer of the American subsidiary for six years, he played a key role in the Company's turnaround. Following his intervention, the EBIT went from -15% to + 10% and the generation of cash flow was back in the black.
Bouygues International – Civil engineering works – Algeria (Turnover €200M)
Education
Bernard Le Bourgeois holds a diploma from IDRAC business school in Paris and a DECS from ENOES Paris.