Interim Management in Africa
Companies
Find your interim executive!
Executives
Join us or Sign in!
Thanks to the experience, knowledge, interest, and African networks of several Procadres International partners, we support European and African groups in their development or transformation projects by drawing on a pool of more than 700 multicultural managers available on the African continent.
PERFORMANCE IMPROVEMENT 
Productivity and competitiveness programme
Crisis management & turnaround
Risk prevention
Development (geographical, industrial or functional)
TRANSFORMATION 
Mergers & Acquisitions
Global transformation of the organisation
Process evolution
Digital transition
ACCELERATED RECRUITMENT
An immediate placement response for companies wishing to convert from temporary to permanent
A pool of identified managers for permanent positions
Procadres International Africa
Procadres supported us in the restructuring of our subsidiary in Africa. By putting us in touch with high-level professional profiles and drafting a dedicated action plan, they enabled us to successfully manage a difficult transition phase. Secondly, they supported us in the selection of the personnel needed to manage the business operationally, by proposing highly qualified managerial profiles with previous experience in the job description, with the added value of specific experience in Africa.
Chairman of the Board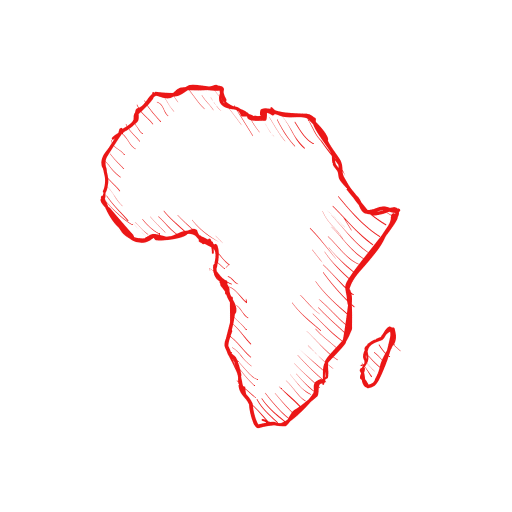 Some examples of Missions carried out in Africa
CTO
Duration: 4 months + recruitment
Sector: Telecom
Scope: Infrastructure development
HRD ASSIGNMENT IN A CARVE-OUT
Duration: 5 months
Sector: Mining
Scope: management and harmonization of expatriate and local contracts
GENERAL MANAGEMENT - FACTORY RESTRUCTURING
Duration: 30 months
Sector: Raw materials (Wood)
Scope: Financial and commercial restructuring
DISTRIBUTION NETWORK CREATION MISSION
Duration: 10 months
Sector: Industry
Scope: business development
FINANCIAL MANAGEMENT FOLLOWING AN ACQUISITION
Duration: 15 months
Sector: Media
Scope: Financial integration to group standard
ERP DEPLOYMENT MISSION
Duration: 9 months (in progress)
Sector: Industry
Scope: project management of the deployment on the continent
continent
OUR AREAS OF INTERVENTION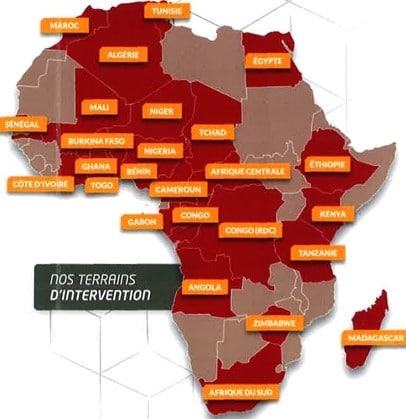 DEMOCRATIC REPUBLIC OF CONGO (DRC)
Interim management in Africa is a real process of construction and development. Regarding interim managers, Procadres Africa has developed a group of local managers. Graduates of European or American universities, having completed their first part of their studies in the United States or in France, they combine their personal local management habits with the most advanced managerial requirements. For Parisian managers, becoming a partner of Procadres offers business opportunities in the Ile-de-France region or more widely in France, Switzerland or Africa.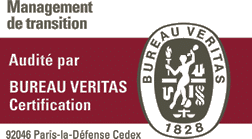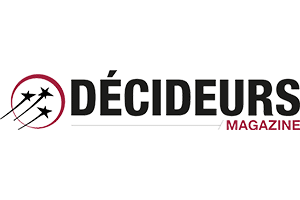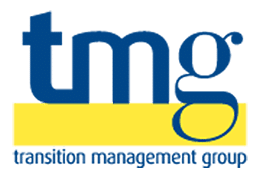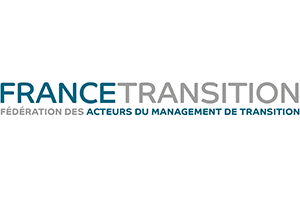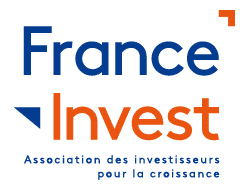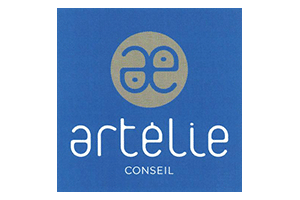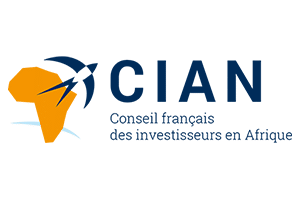 Our quest for excellence has borne fruit: Procadres International, an active member of France Transition, obtained its labeling from Bureau Veritas Certification in 2013. The latter has ensured that at every stage, Procadres International does everything possible to guarantee the success of the interventions carried out within client companies: from the selection process of candidates to the management of projects and missions carried out by the company. For Procadres, the label is a tool for continuous improvement that commits us to a permanent questioning and to a constant quality approach. This is why we have become one of the leading players in interim management, and since 2016, we have been "rated excellent" by the independent rating agency "LEADERSLEAGUE".
Learn more about Procadres International
Executive team
All Procadres International partners are former executives and managers who have held their positions in France and internationally. Knowing your issues, your business and your fields of activity, they are able to offer you a tailor-made solution.
Who are we?
Created in 2002, Procadres International is a company whose practice is 100% dedicated to interim management. We accompany you to lead and carry out transformation projects, to take over critical situations, or to ensure the success of your company or business unit