Companies
Find your interim executive!
Executives
Join us or Sign in!
We are established in Paris, Lyon and Geneva. We operate on the African continent as well as around the world, through skills partnerships which include the TMG group.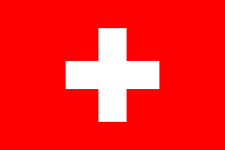 Procadres International Geneva
A pioneer of interim management in Switzerland, Procadres International Genève has been active since 2014 providing HR consulting services: interim management, recruitment and executive headhunting.
Its expert team, its proven methodologies and the effectiveness of its tools are the key factors of its lasting success.
In 2020, Procadres Switzerland signed a partnership with The Global Fund. In order to support the achievement of the UN Sustainable Development Goals, aimed at ending the epidemics of HIV, tuberculosis and malaria, Procadres International Switzerland has been entrusted with several missions for the recruitment of experienced human resources.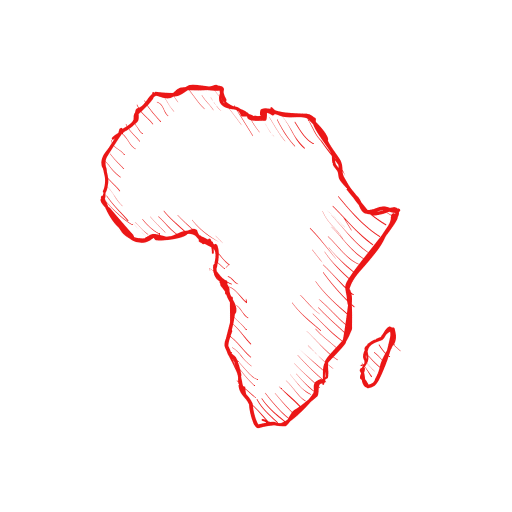 Procadres International Africa
Thanks to the experience, knowledge, interest and African networks of several partners at Procadres International, we support African, foreign and French groups in their development and transformation projects by relying on a pool of more of 600 multicultural executives available on the African continent.
Procadres International Africa is a member of the French Council of Investors in Africa (CIAN) and of the Africa Club of France Invest.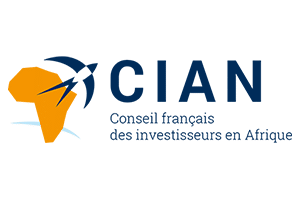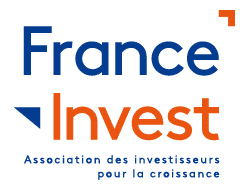 Our international partner TMG
We have developed an active partnership with TMG group, scaling up our intervention capacities in Europe, Africa and Asia thanks to quality local players.
As the company becomes more and more global, in a context where sophistication is increasing rapidly and producing complex and challenging situations, clients demand high quality cross-border service from their interim and executive interim management providers.
Through a single point of contact, they require access to a large network of experienced professionals able to quickly address their business challenges, almost anywhere in the world.
Interim executive firms provide a transparent service to their clients, either through their own network of offices, or through partnerships of independent providers, sharing common business values and working practices based on trust.
TMG's objective is to build, maintain and develop an international network offering clients a high level interim and interim executive management service, in all major countries, based on the expertise of its highly experienced partners and their pools of qualified professionals.
The members of TMG share this vision of the industry and fully commit to the rapid provision of high quality service to their clients through:
their ability to quickly set up a team which understands the Client's requirements and to define the profile of the professional who will be capable to successfully manage the situation,
their rigorous selection of professionals, which guarantees that their skills, experience and ethics are suitable to address the Client's issues, with the necessary level of professionalism,
close monitoring of the assignment, including regular updates between the Client and the professional selected to conceive and implement an action plan, to assess progress and verify the results obtained.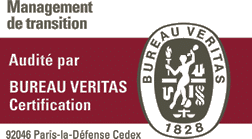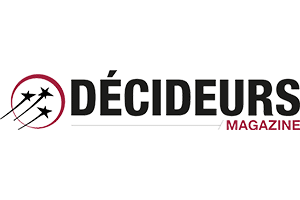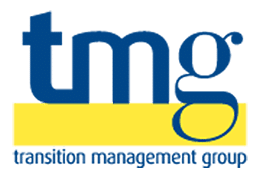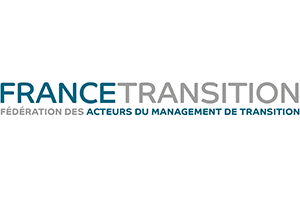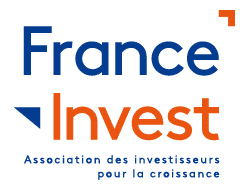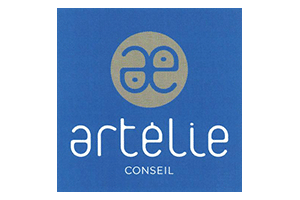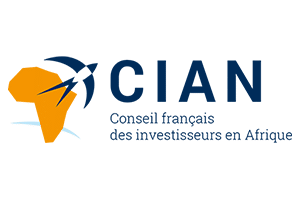 Our quest for excellence has paid off: Procadres International, an active member of France Transition, obtained, 
in 2013, its certification by
Bureau Veritas
. The latter ensures that, at every stage, Procadres international strives to guarantee the success of the interventions carried out at client companies: from the selection of candidates to the management of projects and assignments undertaken by the company. For Procadres the label is a tool for continuous improvement, which commits us to constant questioning and to an approach based on quality. This is why we have now become one of the reference players in the interim executive management field, and since 2016, we have been "rated excellent" by independent rating agency
Leaders League.
.
More about Procadres International
About us
Founded in 2002, Procadres International is a company whose activity is 100% dedicated to interim management. We provide you with the services of a team with strong values and oriented towards success, in order to lead and carry out transformation projects…
Our Team
All the partners of Procadres International are experienced former managers and executiveswho have worked both in France and abroad. Since they know your challenges, your business and your fields of activity, they are able to offer customised solutions.