Jérémie Taieb
Senior Business Advisor
Expérience professionnelle
Ressources Transition
Watchannonces
Robert Walters
Robert Half
Xerox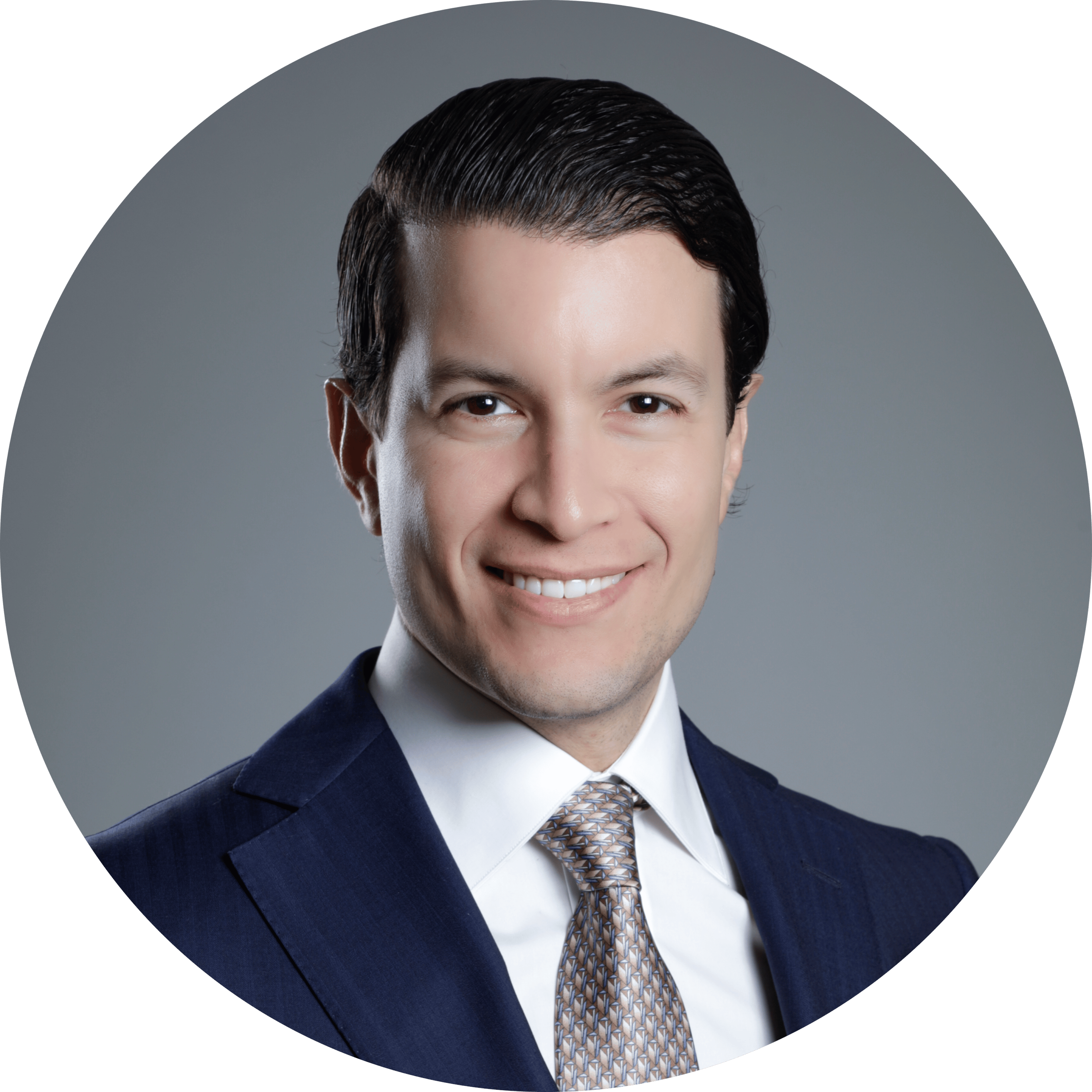 Jérémie Taieb, a seasoned entrepreneur, has worked for major groups, notably Xerox, where he was in charge of business development for IT solutions for general management and financial management.
He joined Procadres International after consolidating his knowledge of private equity funds with major American and Anglo-Saxon firms.
A watch enthusiast and collector, he is as precise as a Swiss watch and takes particular care in matching the operational and strategic challenges of private equity funds with the selection of interim managers who must shine in this complex tripartite relationship between the financial partner, the private equity fund and a co-founder or family heir.
« Nous accompagnons les gérants de fonds et les participations en portefeuille, en répondant à leurs enjeux opérationnels et stratégiques qui peuvent concerner un spectre assez large, comme :

l'accompagnement dans le cadre de due diligences,
l'accélération d'une restructuration ou la préparation d'une sortie où la rapidité et la réactivité sont des facteurs clés de succès,
l'adoption des best practices en matière de gestion des risques cyber car l'établissement d'un reporting digital n'est plus une option,
l'activation d'un processus de transformation avec un PMO,
l'optimisation de la politique de compliance surtout dans le cadre de stratégie de build up en Afrique. »,

Jérémie Taieb.