Professional experience
Ressources Transition
Watchannonces
Robert Walters
Robert Half
Xerox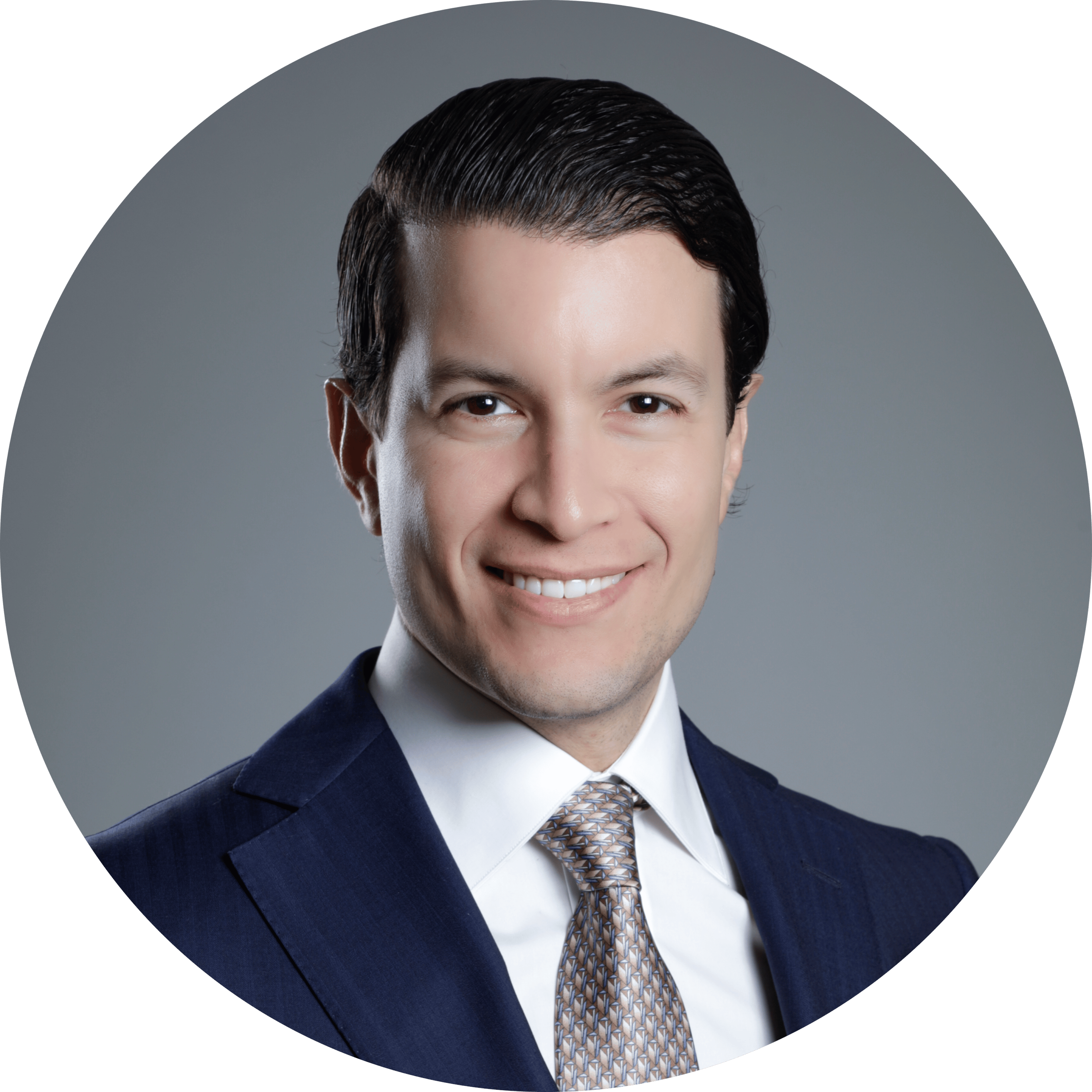 Jérémie Taieb, a seasoned entrepreneur, has worked for major groups, notably Xerox, where he was in charge of business development for IT solutions for general management and financial management.
He joined Procadres International after consolidating his knowledge of private equity funds with major American and Anglo-Saxon firms.
A watch enthusiast and collector, he is as precise as a Swiss watch and takes particular care in matching the operational and strategic challenges of private equity funds with the selection of interim managers who must shine in this complex tripartite relationship between the financial partner, the private equity fund and a co-founder or family heir.
"We support fund managers and portfolio holdings, addressing their operational and strategic issues that can cover a fairly broad spectrum, such as:

assistance in the context of due diligences,
Accelerating a restructuring or preparing for an exit where speed and responsiveness are key success factors,
Adopting best practices in cyberrisk management as digital reporting is no longer an option,
activation of a transformation process with a PMO,
Optimization of the compliance policy, especially in the context of a build-up strategy in Africa",

Jérémie Taieb.